Paris Events, Holidays, & Celebrations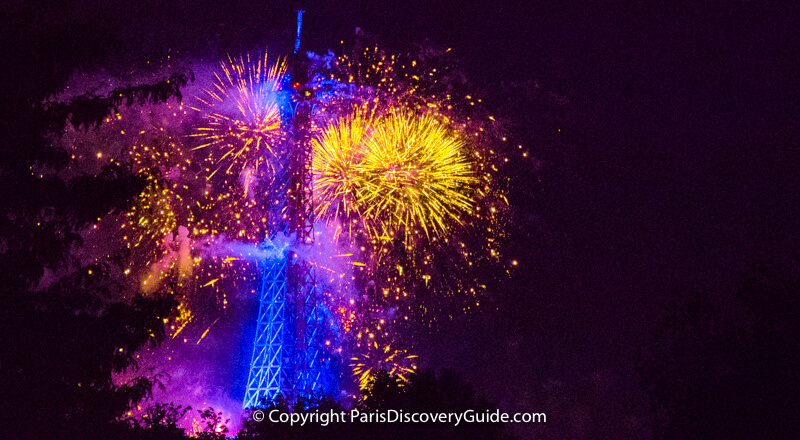 Exciting Paris events, festivals, and holiday celebrations take place during throughout the year.
If you're currently visiting the City of Light or planning when to come, take a look at our recommendations for top Paris events each month to see what's happening.
Use our month-by-month Paris events calendar below to get the big picture.
For details plus to find more fun things to do in Paris, simply click through to the monthly calendar.
Of course you'll find famous Paris events such as Fashion Week, Mardi Gras, the Paris Marathon, Bastille Day celebrations, top museum exhibits, concerts, and Christmas/New Year Eve festivities listed each month - but we also tell you about lesser-known "insider" activities and free fun things to do in Paris that you won't find in most other guides.