Paris Events for April 2018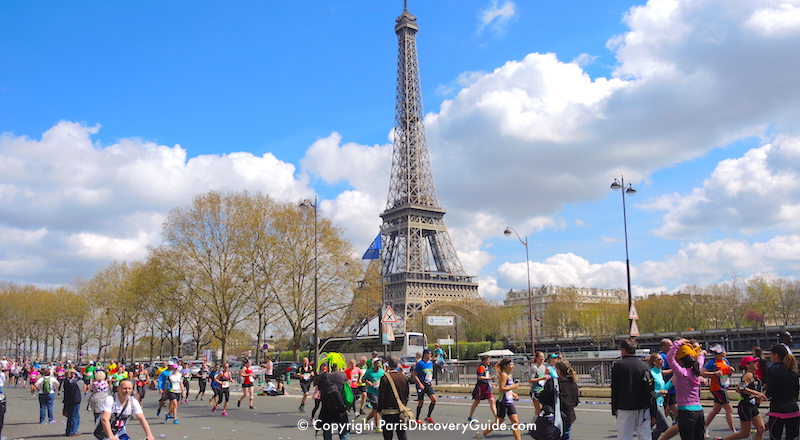 Exciting Paris events, festivals, and holiday celebrations take place during throughout the year.
If you're planning a visit to the City of Light or deciding when to come, take a look at our Paris events calendar to see what's happening each month.
Our year-at-a-glance calendar on this page shows the biggest events and festivities.
For details plus to find more events, simply click through to the monthly calendar.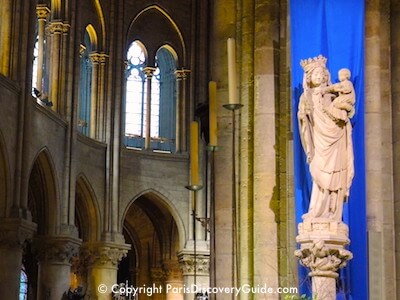 Built during the Middle Ages at the historic heart of Paris, Notre Dame Cathedral embodies the splendors of Gothic architecture.
From the outside, you can admire the high towers, flying buttresses, and ornate carvings and numerous statues of saints and martyrs along the sides.
Inside, light streams in through spectacular stained glass windows. You can wander around and admire the hundreds of statues, sculptures, and paintings.
More to Enjoy: Climb up to the tower for a close-up look at the cathedral's famous gargoyles and some of the best views of Paris. Experience Notre Dame's magnificent organ by attending an evening concert.
Paris Insider Tip: If the weather is good, walk around the outside of the cathedral to the lovely gardens on the south and east sides.
---
April Concerts in Paris - 2018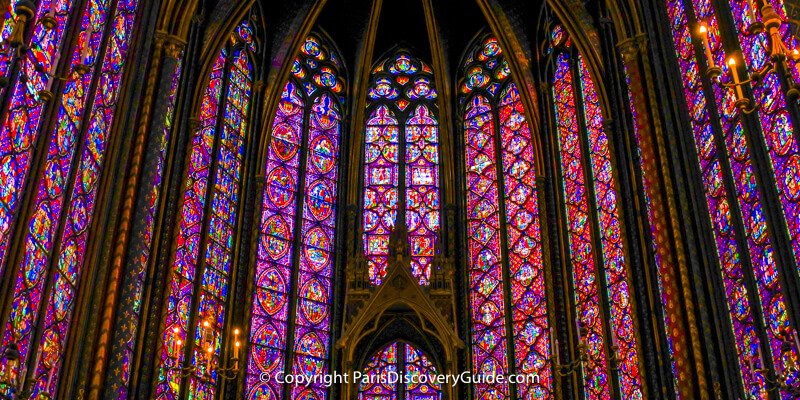 ---