Paris Events for February 2018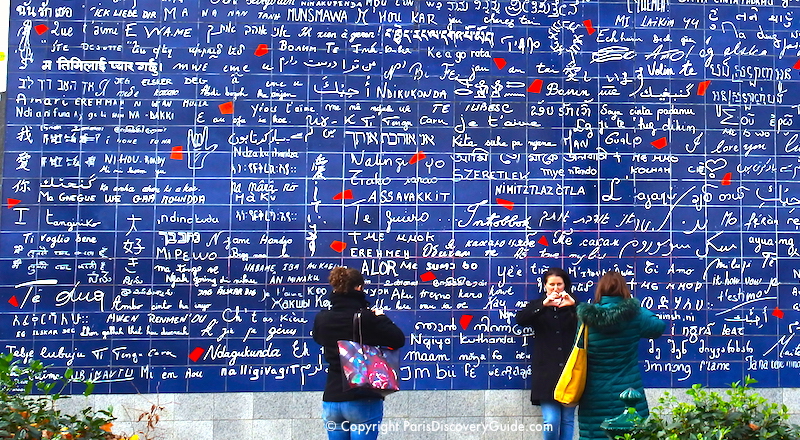 Exciting Paris events during February include the end of Winter Sales (look for the biggest bargains this month!), a lively roster of concerts, and believe it or not, the first signs of spring toward the end of the month.
Valentine's Day means you'll see lovely displays in bakery windows, and special menus in the city's romantic bistros.
With warmer temperature, longer days, and the first flowers appearing on early-blooming cherry trees, February is a wonderful time to explore Paris, visit museums, and enjoy hints of romance in the air.