Top 4-Star Paris Hotels near the Arc de Triomphe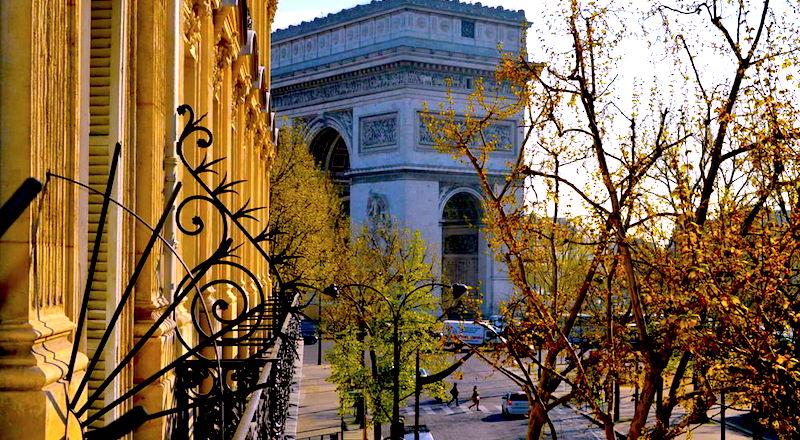 Staying at a 4-star Paris hotel near the Arc de Triomphe gives you comfort, luxury, and terrific service in a super-convenient location.
Our recommended hotels span the three arrondissements that converge at the Arc - the 17th, the 8th, and the 16th.
Each hotel has a distinct "personality" ranging from super-contemporary to traditional - so have fun choosing which one best matches your own style!
Considering that all of these 4-star hotels are in upper-class neighborhoods near the Arc de Triomphe and other major attractions, you may be surprised by how much their rates vary.
Splurge on a view and luxurious amenities, or enjoy a great location at budget rates - your choice!
Regardless of which hotel you choose, you'll be in a wonderful location!
---
---
---
---