Top Paris events for September include la rentrée - the return of Parisians to the city, feeling energized after a month or more of vacation relaxation and excited about all the activities, new shows at theaters, museums and concert halls, and festivals filling the September calendar.
If you're visiting Paris this month, catch the tail-end of summer at Paris Plages along the Seine and the Classique au Vert Music Festival at Parc Floral during the first couple of days in September. More top events include the prestigious and enormous Paris Auto Show, European Heritage Days, Paris Fashion Week, and a Jazz Festival.
Will you see any fall foliage in the city's many famous parks? Maybe a few hints of gold toward the end of the month - but otherwise, expect lots of plants still in full bloom and beauty everywhere you look. Days should still be warm - but bring a warm sweater to wear at night.
September Concerts in Paris - 2019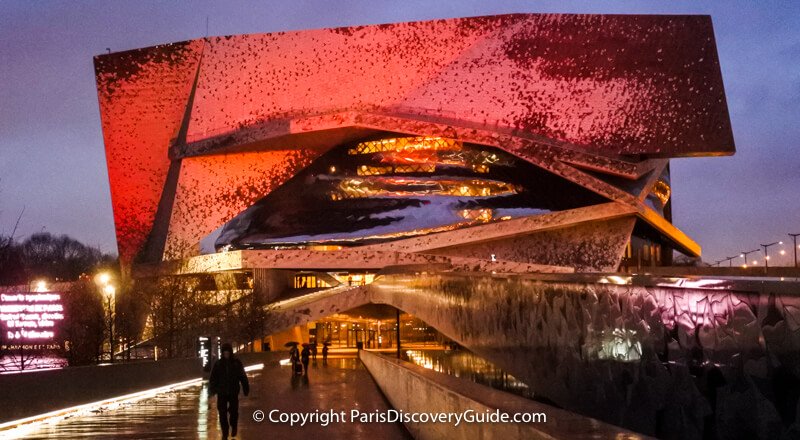 More Paris concerts during September
European Heritage Days (Journées Européans du Patrimoine)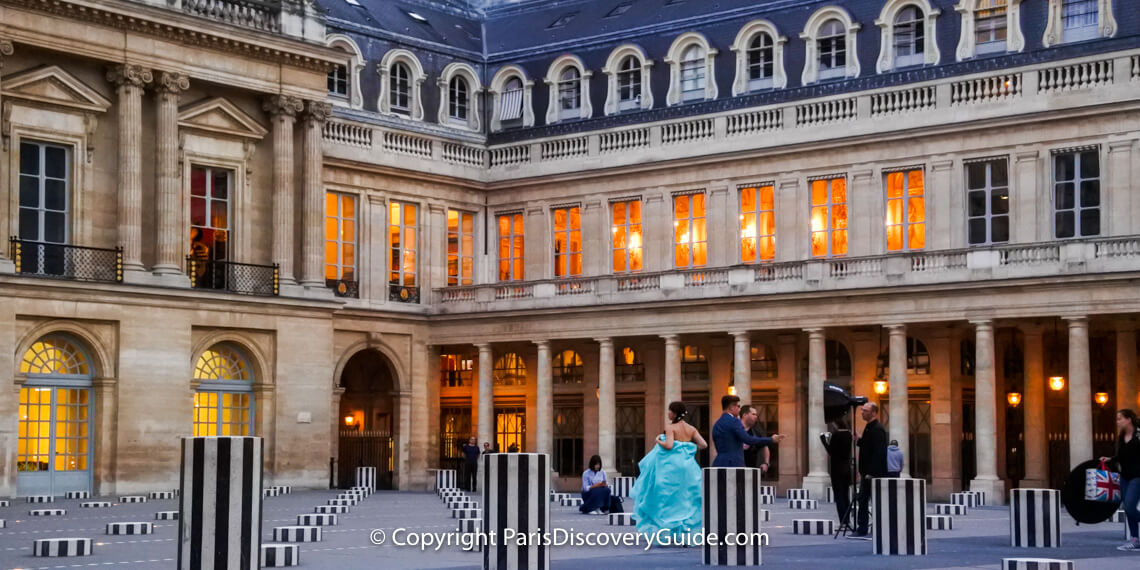 Over 60 Paris museums, monuments, heritage sites, and public spaces give you free access during fascinating tours and presentations as part of France's European Heritage Days on September 15-16.
Head to venues as Hotel de Ville and Palais Royal where you can explore treasure-filled areas normally closed to the public, take behind-the-scenes tours at the Paris Metro (including current construction sites!), France Télévisions, and the command center at a Saint-Denis Canal lock, or simply get free admission to some of the city's most popular museums and cultural institutions such as Musée de l'Armée and Philharmonie de Paris. Some of the most unusual offers include an agricultural fair complete with a miniature farm at the Ministry of Agriculture and a "hidden" rooftop garden at BHV Marais department store.
Admission, tours, workshops, and other related events are free, but at some venues, you'll need to register in advance. The complete schedule and related registration information (if required) will be listed on European Heritage Days' website a few weeks before the event.
Car Free Day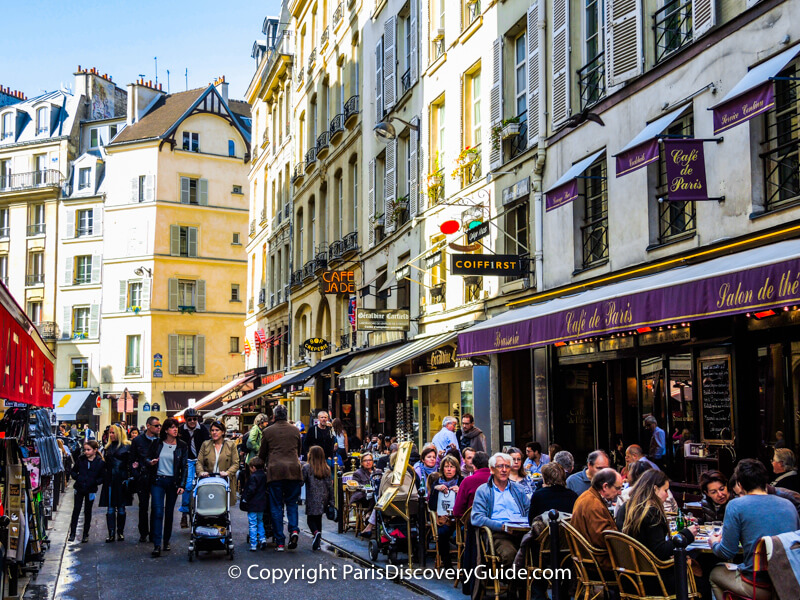 Paris's annual Car Free Day takes place this year on September 15 from 11am to 6pm, planned to coincide with European Heritage Days.
With most private vehicle (ie, cars, motorcycles, trucks) traffic banned from city streets, this is your chance to walk freely in the middle of the streets and enjoy the cleaner air.
Emergency and city worker vehicles, taxis, city buses, and tour buses are allowed, so be prepared to share the space with them as well as with bicycles, segways, and scooters.
If you're visiting Paris, Car Free Day can be a wonderful opportunity to explore the heart of the city on a guided bicycle tour or electric bike tour.
In addition, Champs Élysées is pedestrianized on the first Sunday of each month from 10am - 5pm.
Paris Fashion Week - September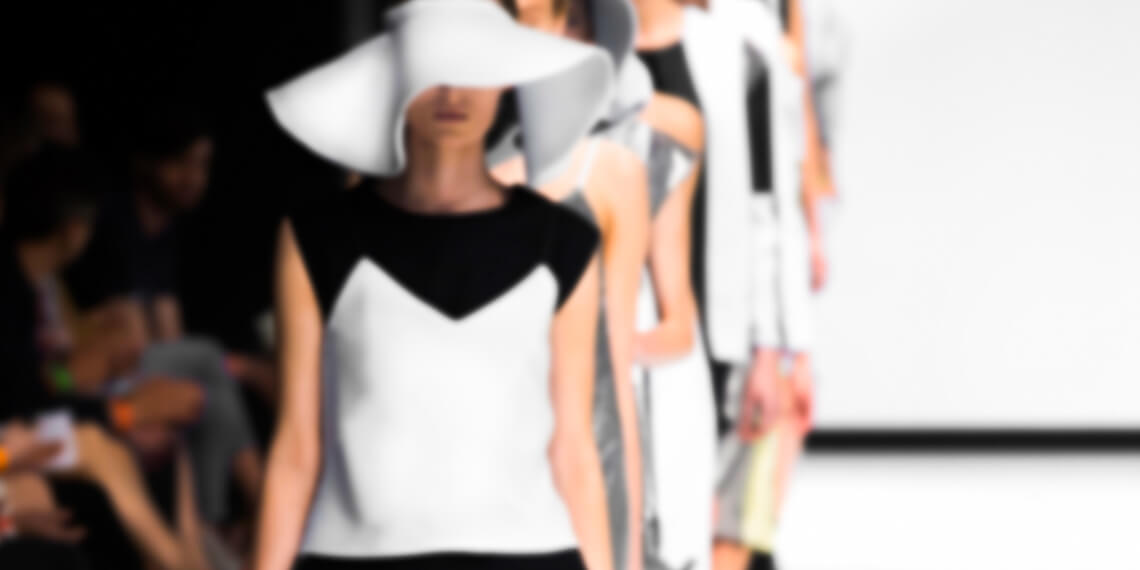 Paris Fashion Week takes place in Paris from Sept 24 - Oct 2 and features numerous events showcasing French and International designers such as Chanel, Galliano, Dior, Givency, Vuitton, Miu Miu, Alexander McQueen, Balenciaga, Saint Laurent, Sandro, Comme des Garçons, Courrèges, Maje, Vanessa Bruno, and Isabel Marant as models strut down the runways wearing Women's Ready-To-Wear collections for next spring and summer.
The ticketed shows are generally by invitation only, so unless you're lucky enough to snag one, you can catch a glimpse of the models near the venue locations, typically in the 1st, 3rd, 4th, 7th, 8th, and 16th arrondissements. The Grand Palais, the Eiffel Tower and nearby Champs des Mars, Place des Vosges, Espace Ephémére des Tuileries near the Louvre, Palais Royal Garden, Hotel de Ville, Palais de Tokyo, and Pompidou are usually safe bets, as well as designer ateliers in the Marais neighborhood.
When: September 24 - October 2
Paris Tours for Fashionistas
Paris Exhibits - Must-See Shows for September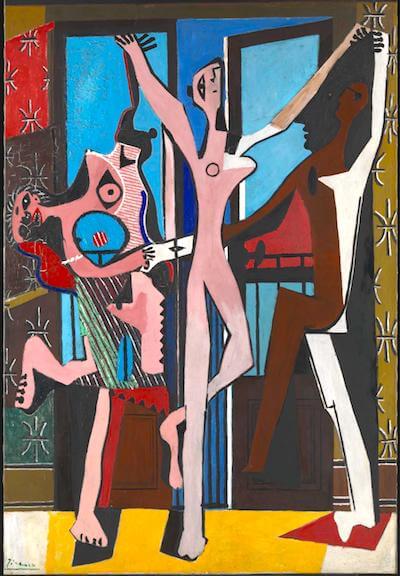 Picasso: Masterpieces!
@ Picasso Museum, September 4 - January 2019 - This special exhibit brings together Picasso's recognized masterpieces from all over the world - some of which will be shown in Paris for the first time - and explores what "masterpiece" means in the context of Picasso's massive body of work.
Admission: Exhibit included with museum admission of 12.50 €; free admission and priority access when you have a Paris Museum Pass
Location: 5 rue de Thorigny, 3rd arrondissement; closed Mondays
Metro: Saint-Sébastien-Froissart
Caravaggio's Roman Period
@ Musée Jacquemart-André, September 21-January 28, 2019 - Extraordinary masterpieces gathered from major Italian museums and the Hermitage Museum of St Petersburg showcase Caravaggio's late 16th century-early 17th century Roman period and explore his revolutionary impact on art as well as his links with the collectors, other artists, poets, and scholars of his time. Tickets 13.50€
Location: 158 Boulevard Haussmann, 8th arr.
Nearest Metro : Saint Philippe du Roule
Dazzling Venice!
@ Grand Palais, September 26-January 21, 2019 - This live show immerses you in dazzling 18th century Venice during its most prosperous period of great theater, entertainment, music, and art. Closed on Tuesdays. Tickets 15€
Location: Grand Palais, Avenue Winston-Churchill, 8th arr
Nearest Metro: Champs-Élysées-Clemenceau
More info: https://www.grandpalais.fr
Impressionists in London
@ Petit Palais, June 21-October 14 - See magnificent works produced by French Impressionists while in self-imposed exile in prosperous London during the late 19th century. Show tickets about 10€. (Free admission to Petit Palais' permanent collection)
Location: Petit Palais, 8th arrondissement
Nearest Metro: Champs-Élysées-Clemenceau
More info: www.petitpalais.paris.fr
Beyond the Limits
@ The Grand Hall at Parc de la Villette, through September 9 - An immersive experience at the frontiers of art, science, and technology. Open daily 10am-7pm, and Saturday until 10pm (last admission at 8:30pm). Tickets 14.90€.
Location: Parc de la Villette,19th arrondissement
Nearest Metro: Porte de Pantin
More info: La Valette Website
Klimt
@ L'Atelier des Lumières, through Nov 11- Monumental floor-to-ceiling digital images accompanied by original music in Paris's new immersive Digital Arts Center, open only since April in a former iron factory. Tickets 14.5€ at the door and online (L'Atelier website)
Where: 38 Rue Saint Maur, 11th arrondissement
Metro: Rue Saint-Maur
Grape Harvest at Paris Vineyards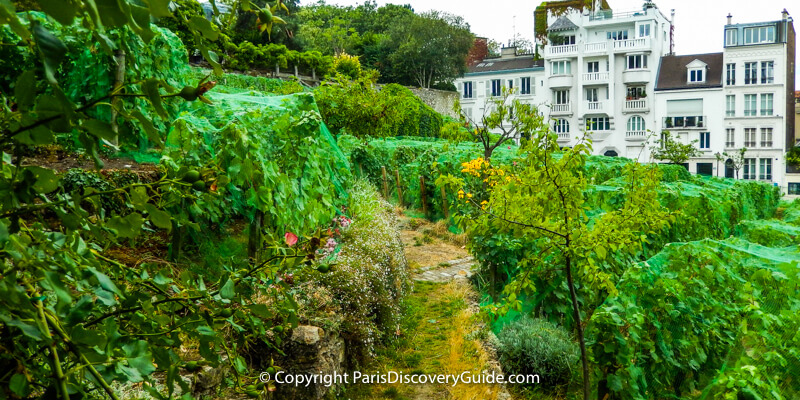 Grape harvest season takes place in September at the five Parisian vineyards maintained by the City of Paris - and a couple of them let you participate as a volunteer in this exciting event. You get to work for an hour in small groups of 12 led by professionals. Space is very limited, and registration is required.
Dates and vineyards for this year include:
Bercy Park (12th arr), Thursday, Sept 13, 9am
Belleville Park (20th arr), Tuesday, Sept 25: sessions at 9am and 10am
You can find registration information on the City of Paris website.
More Top Paris Things to Do & See in September