Here Are Our Latest Articles and Updates . . .
Mar 26, 2023
Paris Events April 2023 - Things to Do - Paris Discovery Guide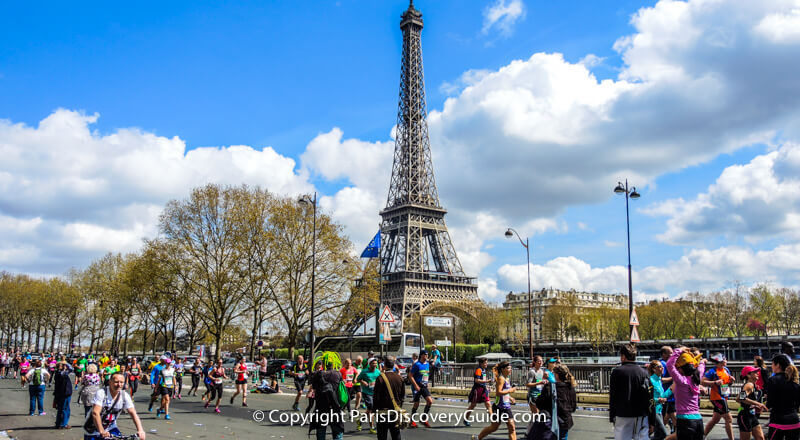 Paris Events in April include the top-rated Paris Marathon, Easter, and the arrival of spring as the city bursts into bloom. Lots of top concerts and museum shows give you more fun things to do.
Continue reading "Paris Events April 2023 - Things to Do - Paris Discovery Guide"
---
More Fun Ways to See in Paris
---
Want to Get Our Updates with your RSS Reader?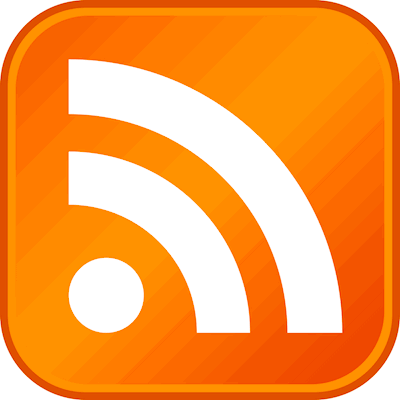 Paris Discovery Guide's RSS (Really Simple Syndication) feed gives you quick access to all our new and recently updated articles about Paris travel through your RSS reader.
(Don't have an RSS reader? We use and like the free versions of Feedly and Newsblur - both support Web, iOS, and Android, but if you want to try something else, just do a web search on "free RSS reader.")
To subscribe (free) to our RSS feed, just follow these 2 steps:
1. Copy our RSS feed's URL: http://www.paris-discovery-guide.com/paris-travel.xml
2. Paste the URL into your RSS reader's search bar to bring up Paris Discovery Guide, and subscribe.
That's it. Now, every time we add a new article or significantly update an old one, your RSS reader will "push" them out to you.
If you don't want to use an RSS reader but want to see our lastest updates, just bookmark this page in your web browser.
---
More Articles about Paris for You