Hotels in Boston's North End
If you're planning to stay in Boston's historic North End, you'll find some wonderful hotels in all price ranges, including several right on the waterfront.
Staying in the North End means you'll be surrounded by wonderful Italian and seafood restaurants.
You'll also get to experience the neighborhood's cafe culture, where you can relax over delectible espresso and the best Italian pastries on this side of the Atlantic.
The North End boasts a couple of Freedom Trail sites, and is also home to almost-weekly saint's feasts, processins, and street festivals throughout the summer and early fall.
***y-booking-dot-com-deals-box-2-responsive.shtml***
---
---
---
---
Want to Save on Your Paris Hotel?
Check our tips on how to find discounts, deals, and bargains for Paris hotels. Whether you're looking for cheap accommodations or want to pay less for luxury, we'll show you How to Save on Hotels in Paris.
See Trip Advisor's Best Value Deals to save BIG on your Paris hotel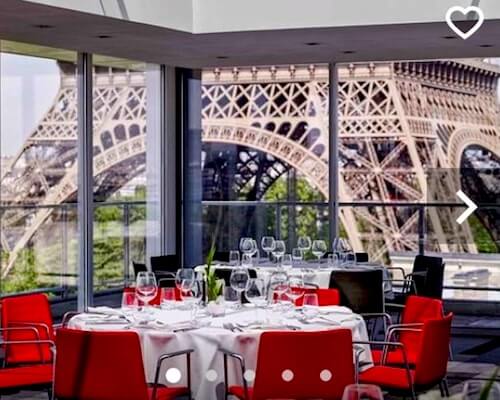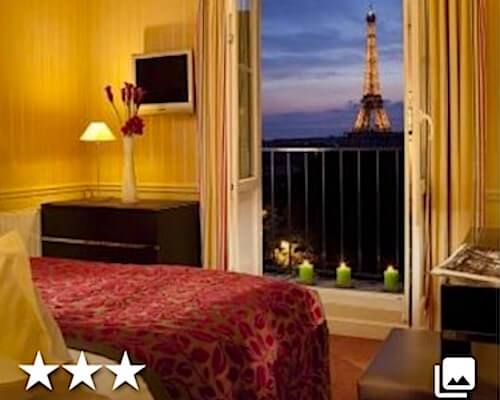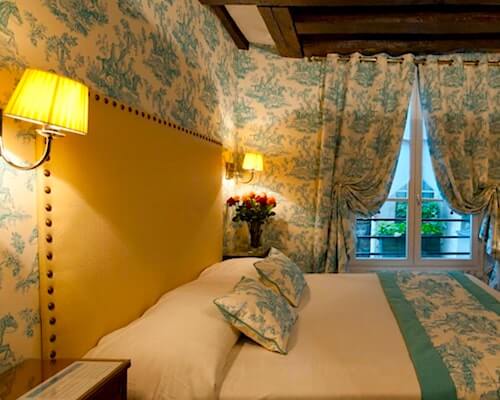 ---
More to Do & See in Boston